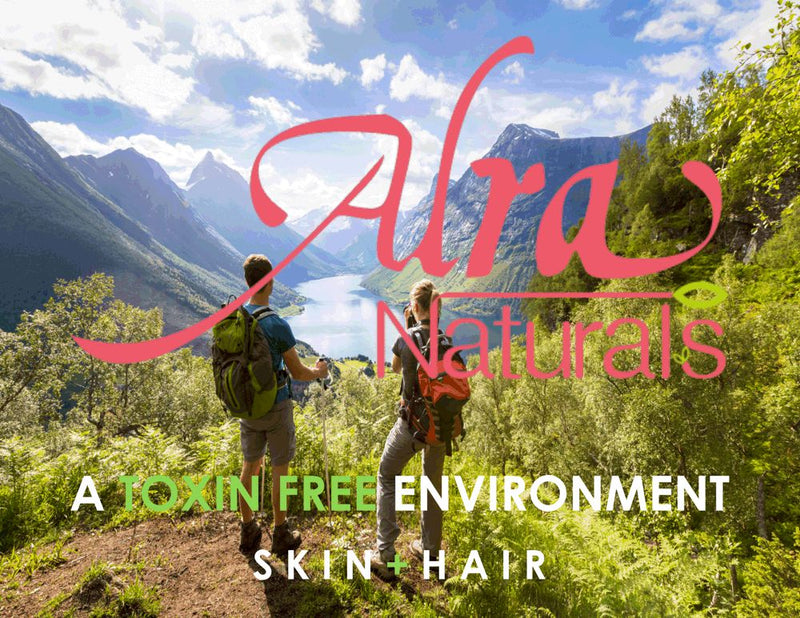 Alra Care Products has been providing an inspired collection of the finest skin and hair care products for chemotherapy and radiation patients since 1987.
Our 30-years of experience, expertise and dedication in producing quality, all-natural skin and hair care products for personal care and grooming is the foundation for the Alra Naturals product brand.
Discover Alra Naturals Products
Alra Naturals Hair Revive RX is a natural hydrating, PH-balanced shampoo that gently cleanses and moisturizes hair and scalp with the use of Rosemary Oil, Panthenol and Aloe Vera Gel.
Our proprietary, synergistic formulation uses Rosemary Oil to help stimulate blood circulation in the scalp and promote hair regrowth, and is 100% FREE from alcohol, artificial fragrances, and added colors and dyes.
Alra Naturals Hair Revive RX shampoo is the perfect cleanser-conditioner to help restore and maintain beautiful, healthy hair.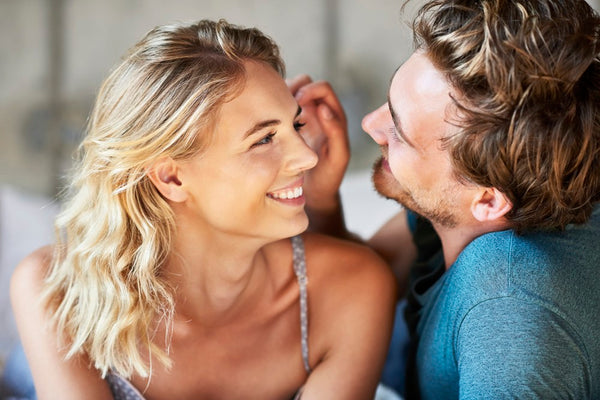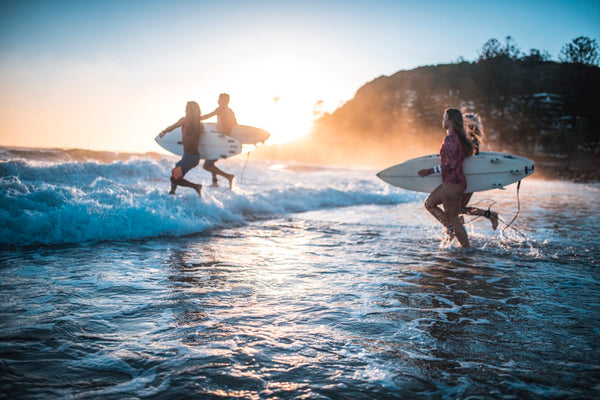 Alra Naturals Anti-OdoRX deodorant is a unique, all-natural formulation specifically designed without aluminum or any other metallic ingredients. Aluminum in deodorants clogs pores, and traps toxins and sweat inside our bodies. These toxins build up in our lymph nodes, which can lead to cell mutations and cancer. SAY NO TO TOXINS!
Our Anti-OdoRX deodorant uses the natural properties of Lichen Extract and Cypress Oil to provide effective odor protection without any aluminum.
Lichen Extract, with its active ingredient Deo-Usnate, is a natural, mild bactericide and fungicide which reduces odor-causing microbes. Cypress Oil is a powerful botanical that has astringent, capillary-constricting properties to control sweating. The tannins in Cypress Oil also provide a fresh, natural and pleasant scent.