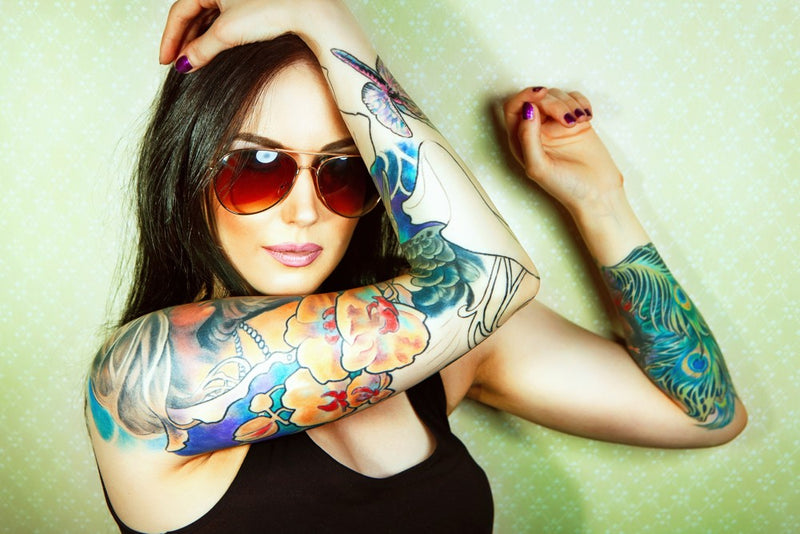 Discover Alra Tattoo Products
Alra Tattoo NATURAL HEALING LOTION is specifically formulated to heal, nourish and soothe the skin while providing a layer of protection for your body's artwork replete with 100% Aloe Vera, Calendula Oil, Collagen, Allantoin, Lanolin and Hyaluronic Acid.
Alra Tattoo FOAM WASH is designed to gently cleanse and hydrate your skin with a synergistic formulation of olive oil and glycerin.
Alra Care Products has been providing an inspired collection of the finest skin and hair care products for chemotherapy and radiation patients since 1987.
Our 30-years of experience, expertise and dedication in producing quality, all-natural skin care products for personal care and grooming is the foundation for the Alra Tattoo product brand.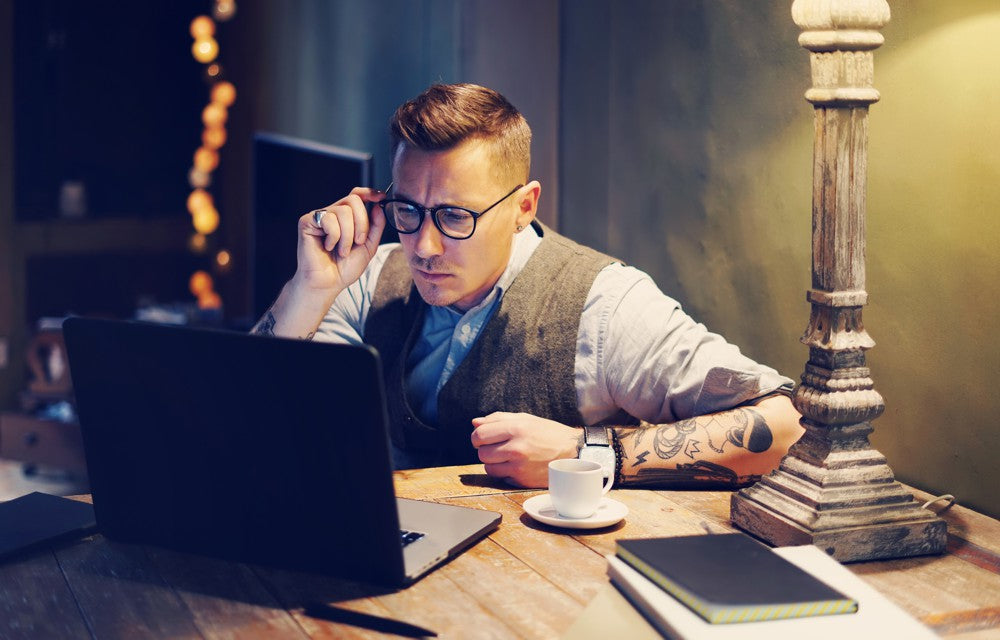 Alra Tattoo is the intelligent choice for everyday maintenance of your INK and SKIN.
INK INSPIRED. SKIN SAVVY.