Science with a soul
It all started when our founder received a piece of devastating news—his wife had cancer. During her treatment, he was moved by the irritation and pain she experienced after chemotherapy and radiation. To his surprise, the skincare industry was ignoring people with extremely sensitive skin—people like his wife.

That's when Alra was born.

As an experienced cosmetic chemist, he collaborated with a Radiation Oncologist to create a lotion with exceptionally calming and restorative effects. Today, you can find Alra Therapy Lotion being used by oncology patients at most hospitals.

Fortunately, you don't need to be a cancer patient to get the best personal care and skincare treatments. Our products are cruelty-free and we only use ingredients that nourish skin and keep it looking radiant. From lotions to serums, everything we make is as safe and effective as our original Therapy Lotion. As Alra grows and evolves, we are committed to remembering how we started and why. As long as we're making products we will always be guided by real science for the benefit of all people who want the absolute best for their skin.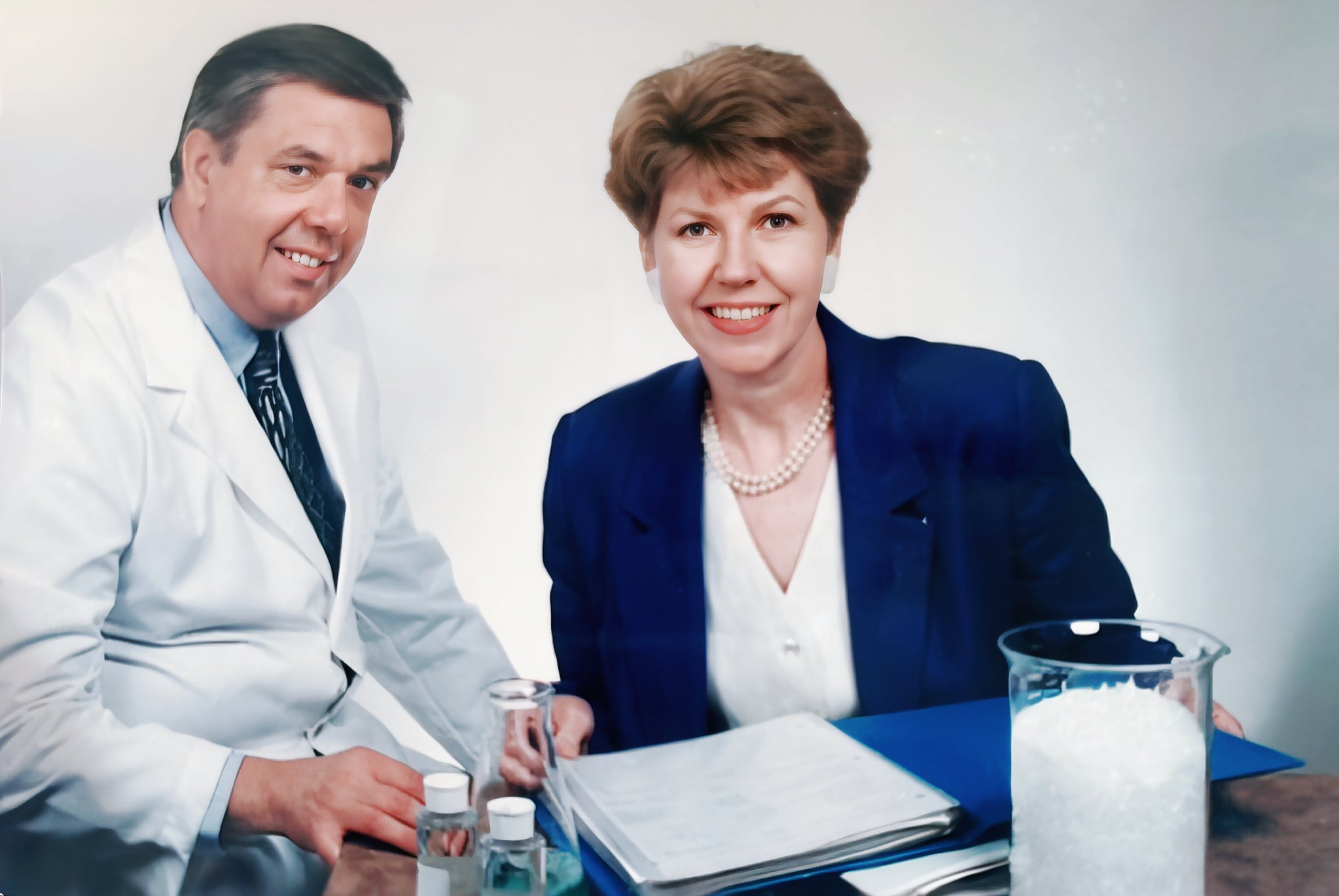 Henrich&Sarah
ALRA was founded by Doctor Henrich and his wife Sarah in 1987. With a genuine passion for science and wellness, Henrich combines a deep understanding of skincare science with consumer needs. He's focused on using research, clinical studies, and data to develop innovative, science-backed formulations that inspire confidence in everyone who uses his products.
Safety is paramount under Henrich's leadership, which is why he's laser-focused on ingredient efficacy and avoiding potential irritants or allergens. With humility and unwavering dedication to product integrity, Henrich is guiding Alra to become a go-to brand for radiant and healthy skin.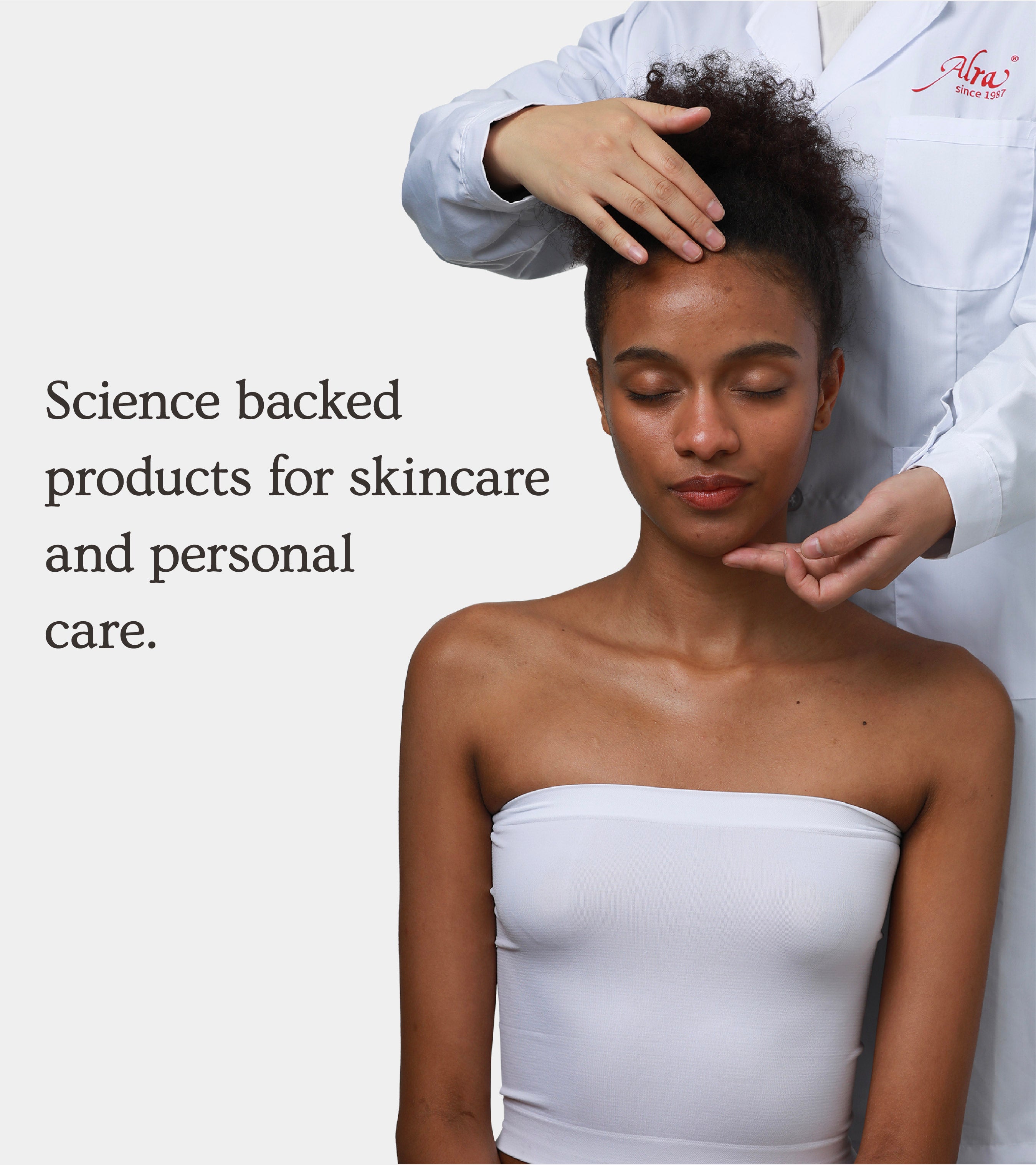 Mission
Alra exists to empower people to feel better and more confident.
Vision
Alra is going to become the approachable, cost-effective science-backed skincare brand.