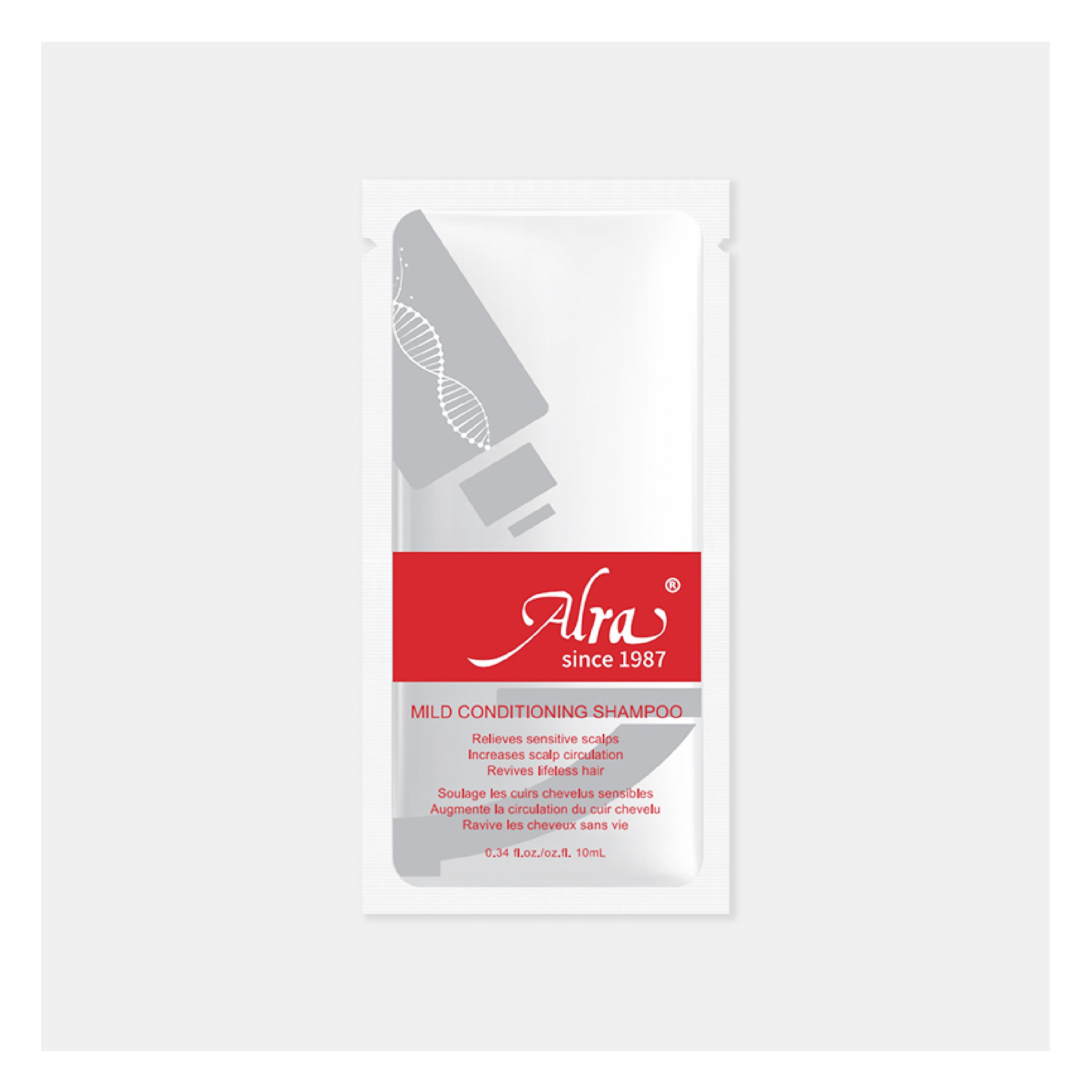 10ml mild conditioning shampoo samples for subscribe.
●Soothing Skin: Provides relief to irritated skin without causing further discomfort.
●100% No Residue: Refreshes and easily absorbs, protecting your skin and clothes from white marks or residue.
●No Harsh or Toxic Ingredients: Totally safe for customers after medical treatments.
●Aluminum-Free, Ammonia-Free, Paraben-Free, Alcohol-Free: Offering effective protection against body odor.
Glycerin- Excellent cleansing effect without irritating or drying out the skin. Glycerin, being mildly antibacterial and antiviral, is also used in wound care.
Olive Oil- Olive oil is rich in antioxidants and contains vitamins such as Vit A, D, E, and K. It also has mild antibacterial properties.
Coconut Oil- Coconut oil is an excellent emollient. It reduces inflammation, and redness of the skin and increases collagen production.
Palm Oil- Palm oil is an excellent moisturizer. Additionally, it is rich in Vitamin E, and beta-carotene and hence has an antioxidant effect.
Other Ingredients: Distilled Water, Sodium hydroxide. Used for hydration and saponification respectively.
The botanical oils used are of the finest quality i.e. food-grade, premium oils. This formulation is cruelty-free means it was tested on humans, not animals. The soap does not contain any preservatives or artificial fragrances. It's all-natural.